Diesel Locomotive Conversion
The origin of this box cab was based on a narrow gauge diesel in Panama. Later when it was decided to re-invent this into a street railway or small interurban electric locomotive, it was decided to base the conversion on a South Brooklyn Railway Box Cab as the prototype (although the South Brooklyn one is standard gauge).
This model of the diesel box cab was custom built by a gentleman in Colorado. Originally built, it had a custom motor chain drive.
A new source of power trucks were looked for as an alternative source for the original drive train. "USA TRAINS" has a 44 ton diesel engine mechanism that fit the bill.
After removal of the original truck mechanisms, and installing the USA TRAINS mechanism it looked better than expected. The installation is now permanent. The removal the "diesel apparatus" on the roof began and then began the process to install two trolley poles, LRP 023.
This model will also receive LRP 006 Catchers and LRP 025 Headlights. plus an addition of air tanks (between the trucks), air cooling pipes on one side, new platform railings, to be added as well as marker lights from Cal Scale to dress this up a bit.
​
Model Box Cab Diesel as built (above)
​
USA TRAINS 44 ton diesel (above)
​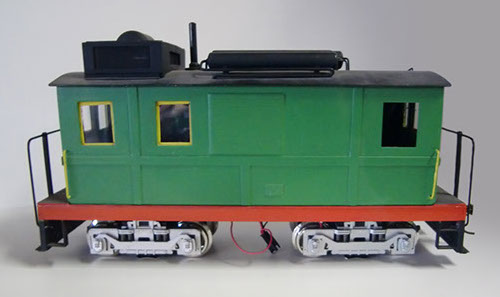 With the USA Trains Power trucks installed. (above)
​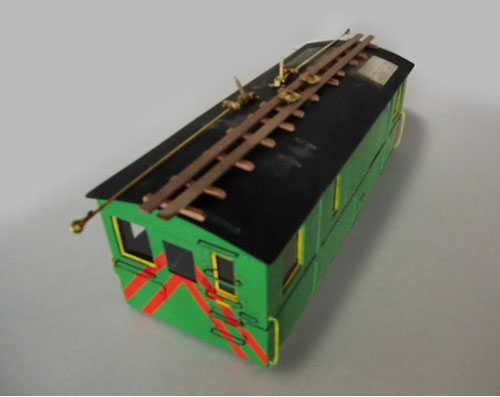 Trolley boards and trolley base/pole installation. (above)
​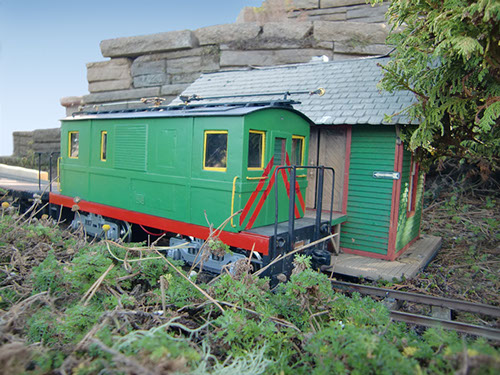 Out for a test run. (above and below)
​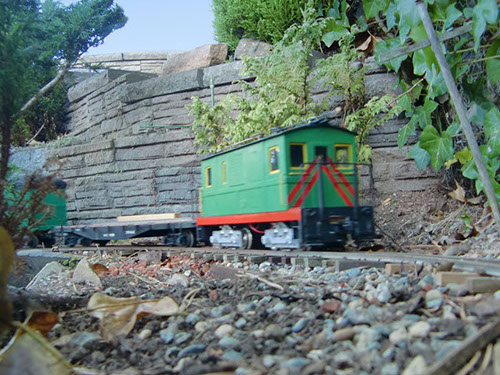 ​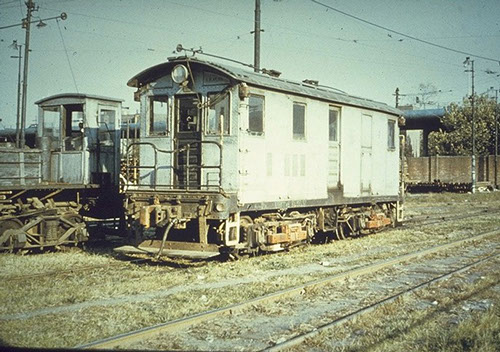 South Brooklyn Railway (above)